Our Services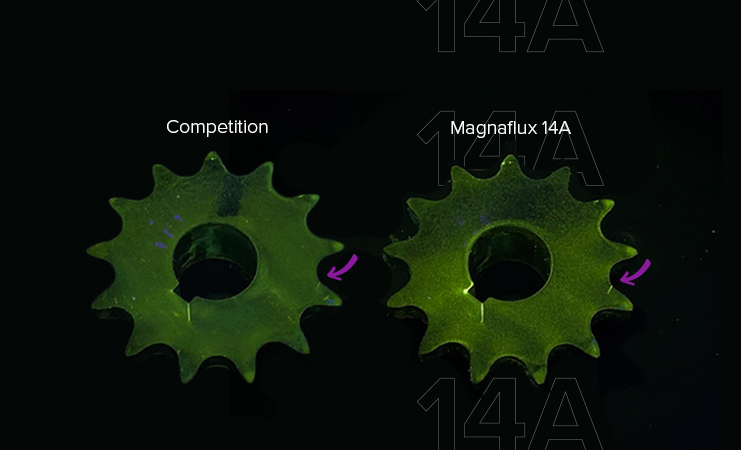 Welcome!
Magna NDT LLC is a Midwest USA regional distributor of Quality Control Inspection products and Additive Manufacturing powder.
Our purpose is to provide improved process value to our customers through superior products, operational excellence and awesome customer service. Magna NDT aligns with industry leaders sharing our credo of honesty, integrity, a commitment to innovative solutions, and to lead in the moment…always appreciating the opportunity to find the best solution to serve customers' application.
Let's Talk Business!
Talk to a Specialist
I would appreciate the opportunity to review your particular application. If its new application or a process that you've been performing for years, I will provide insights to improve the probability of detecting manufacturing flaws, utilizing ASTM E1444 and E1417 standard practices.